http://web.penta-pco.com/ceoc2019
We attended 15th Central European Oncology Congress, Croatian Society of Oncology's Best of ASCO® Conference, a program licensed by the American Society of Clinical Oncology, held at the Hotel Kvarner, Opatija, Croatia on June 26-29, 2019. This conference is combined with Best of ASCO® presentations, panel boards and more presented by medical, radiation and surgical oncologists, other health professionals involved in cancer patient care.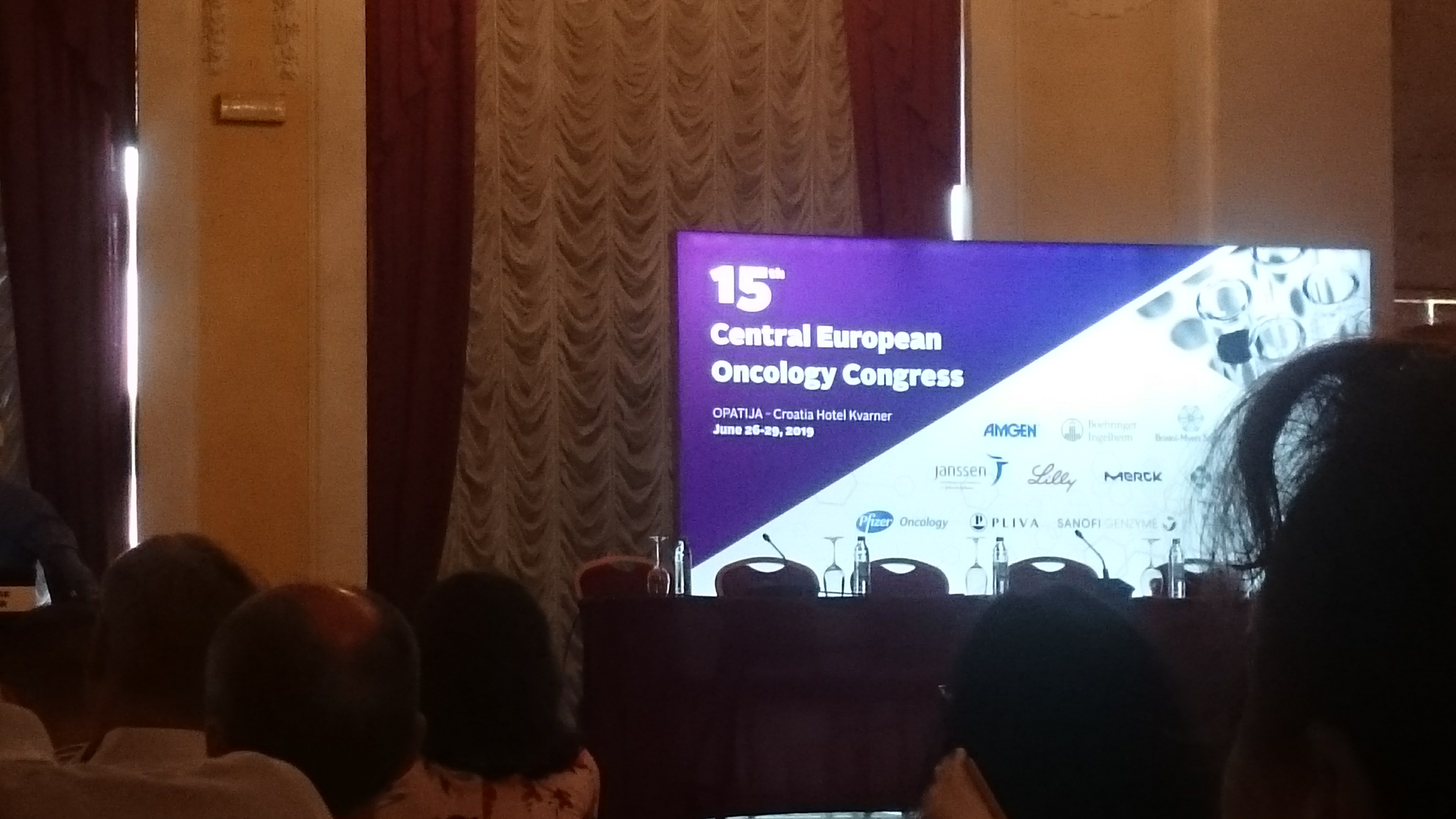 PhD student Petra Grbčić presented a poster : "Differences in molecular and cellular characteristics between BRAF V600E-mutated vemurafenib resistant and sensitive colon cancer cell lines"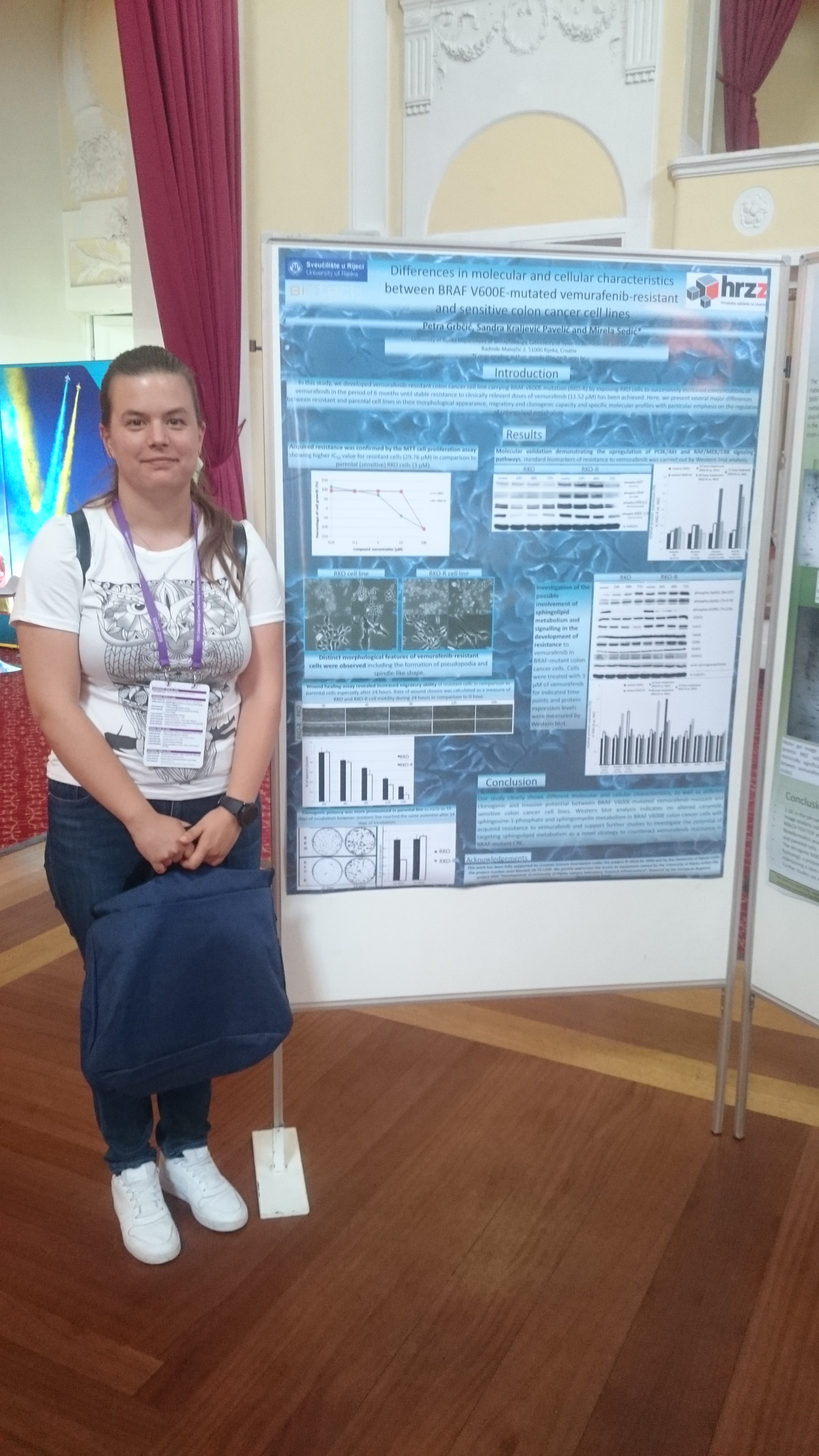 PhD student Iris Car presented a poster and was chosen for oral presentation of : "Proteomic profiling of BRAF V600E mutant colon cancer cells with acquired resistance to vemurafenib". Congratulations Iris!